Chair, Real Estate Capital Markets Group, Goodwin Proctor LLP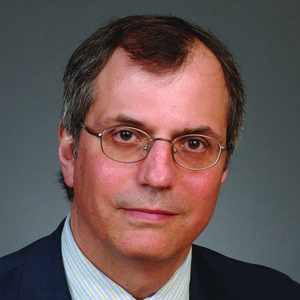 Gil Menna is a partner in the Business Law Department at Goodwin Procter and chair of its Real Estate, REITs & Real Estate Capital Markets Group. Mr. Menna is nationally recognized for his representation of some of the nation's leading publicly traded real estate operating companies in connection with their corporate finance, corporate governance, and merger and acquisition transactions. Since 2005, he has been involved on behalf of the firm's clients in structuring and executing REIT transactions totaling more than $109 billion, with $94 billion in M&A transactions and $15 billion in equity or debt securities transactions.
Mr. Menna is a member of the Board of Directors of New York University's Real Estate Institute's REIT Center, a board associate member of NAREIT and a member of the Real Estate Roundtable. He has written and lectured extensively on topics in real estate securities and mergers & acquisitions, as well as on tax law issues facing the real estate capital markets industry, and is a frequent guest lecturer at the Columbia Business School and Massachusetts Institute of Technology Center for Real Estate. Mr. Menna received his J.D. and M.L.T. from Georgetown University Law Center and his B.A. from Syracuse University (magna cum laude, Phi Beta Kappa).