Founder, Steve Kass Consulting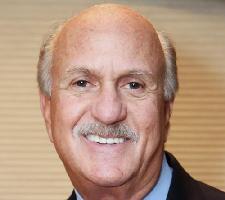 Steve Kass is a recognized global leader, innovator and expert consultant, offering advice on a wide range of critical investment and design matters which have been proven to contribute to the success and sustainability of a project. His firm specializes in conceptualizing and advising on the design of wellness, spa, fitness and lifestyle facilities.
Kass collaborates with architects, designers and property owners and developers, offering a range of services designed to enhance the marketability of projects, with a dual focus on financial success and ethical investment. He also advises on the creation of the operational infrastructure needed to ensure the financial viability and sustainability of projects and helps clients to evolve concepts that will create the maximum return on investment, while being mindful of environmental impact.
Kass was founder and CEO of American Leisure. He sold the company to First Service early in 2015, and established the global Steve Kass Consulting business.