Founder, Chairman and CEO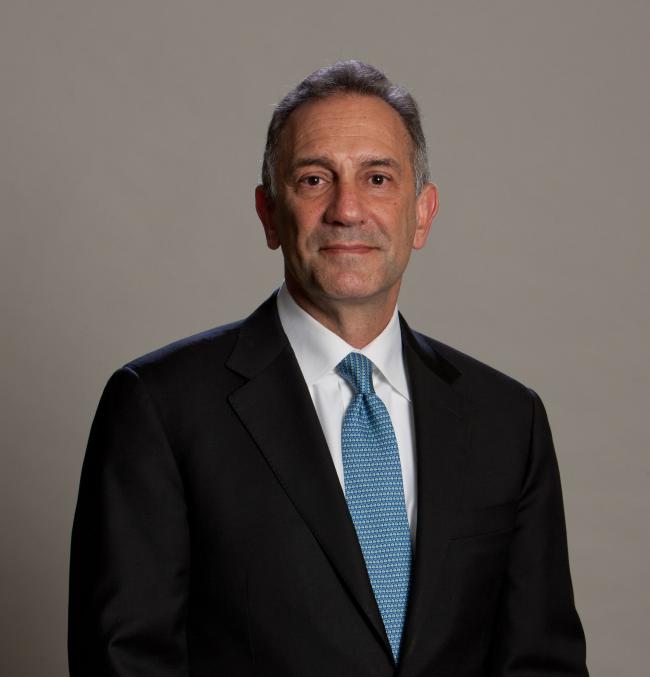 Gary Mendell is the founder, Chairman and CEO of Shatterproof. Mr. Mendell founded Shatterproof after losing his son Brian to addiction in 2011 to spare other families of the tragedy his family suffered. 
Prior to Shatterproof, Mr. Mendell founded and was Chairman and CEO of HEI Hotels & Resorts. HEI oversees owns and/or operates a portfolio of 65 hotels with revenues of approximately $1.5 billion.  Prior to HEI, Mr. Mendell was president of Starwood Lodging Trust and a member of its board of trustees.
Mr. Mendell is a member of the Clinton Health Matters Initiative and a charter member of President Obama's Better Building Challenge. Mr. Mendell received his B.S. from Cornell University's School of Hotel Administration and his MBA with distinction from the Wharton School at the University of Pennsylvania.