Founder, Chairman and CEO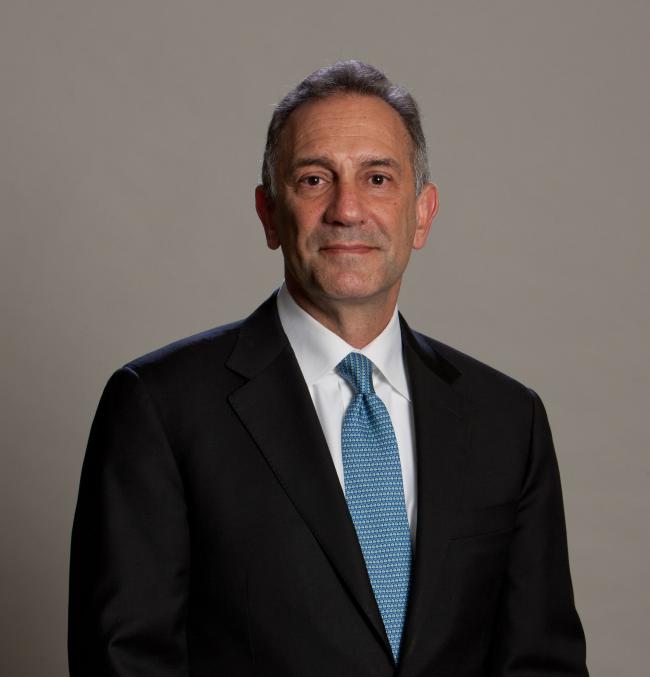 Gary Mendell is the founder, Chairman and CEO of Shatterproof. After losing his son Brian to addiction in 2011, Gary founded Shatterproof to spare other families the tragedy his had suffered.  
Gary spent decades as an entrepreneur. He founded HEI Hotels & Resorts, a multi-billion-dollar company that oversees a portfolio of 70 hotels. He's also a former trustee and president of Starwood Lodging Trust. That business-world experience gives him a unique perspective in running a non-profit organization like Shatterproof.
Mr. Mendell received his B.S. from Cornell University's School of Hotel Administration and his MBA with distinction from the Wharton School at the University of Pennsylvania.