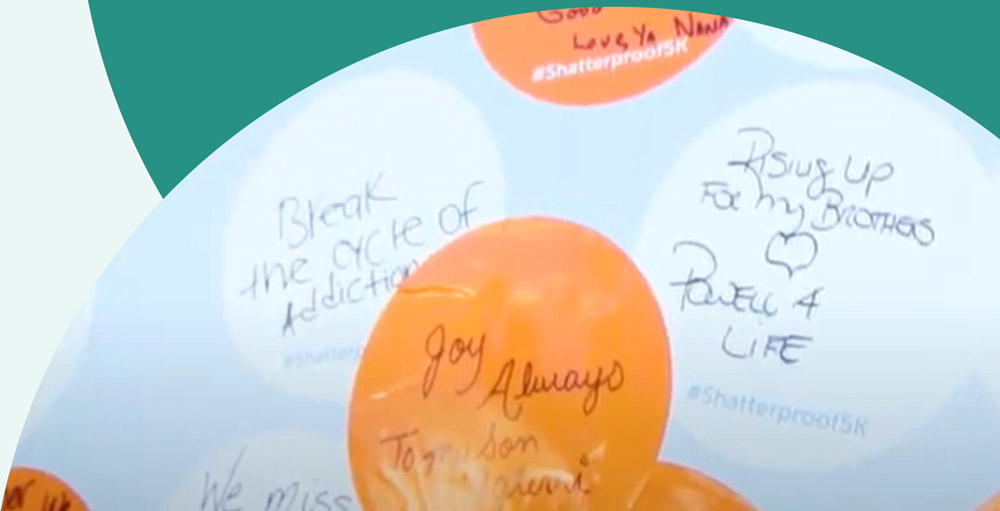 Get Involved
You can help end the addiction crisis in America. Together we are unstoppable.
Kirsten
I donate knowing that each month I am playing a small part to address a huge and complex issue.
Lynne and Sean
Monthly donations help us plan our philanthropy and enable continuous support to Shatterproof which is important to us.
Kirk
I give to honor my late son Axel, and to help wonderful people like him live long and healthy.
Chris
I donate to Shatterproof to reduce the stigma of addiction and enable those suffering to seek treatment.
Helen
I want to stay connected to people who care about fighting for the best possible outcomes for everyone, especially now that overdoses continue to rise.