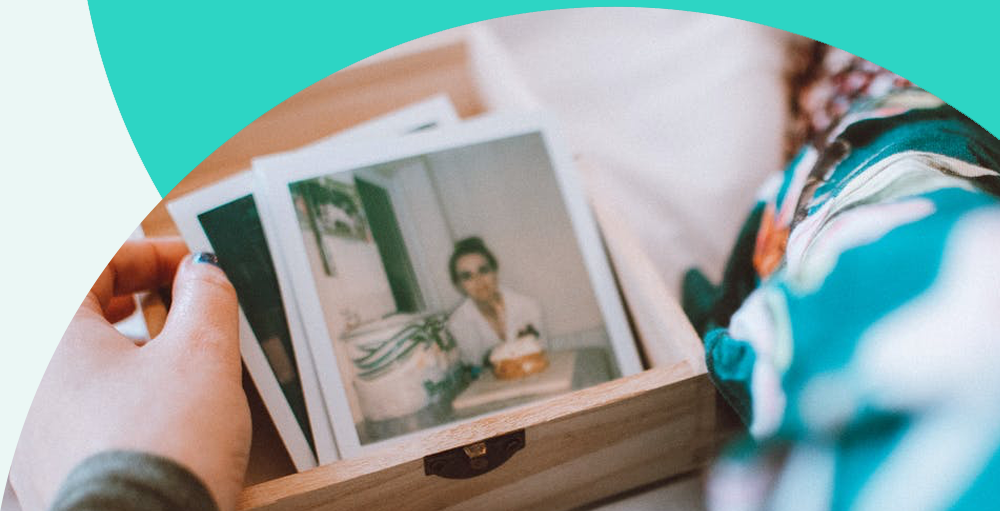 Remember
Support a family member or friend by giving in memory of a loved one they lost, create a memorial to remember someone whose life was cut short by addiction, or honor someone important in your life.
A-video-showing-people-how-to-create-a-memorial
Tue, 05/24/2022 - 16:23
Remember someone you've lost to addiction.
Create a memorial to share their story and keep their memory alive. Their unique gifts and talents deserve to be cherished and remembered forever.
Download information about our key areas of work and share them with your community, at your next event, or memorial service.
Need help?
For questions or assistance, please send an email to Maritza Hiciano, Manager of Memorials and Constituent Stewardship.