Former Managing Director of Citigroup Global Markets and Blackrock Inc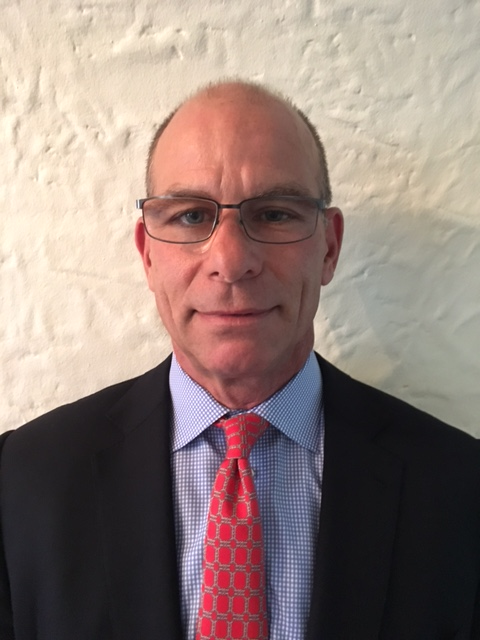 Mark Miller has spent his entire career in finance having spent 20 years at Salomon Brothers/Citigroup, where he was a Managing Director responsible for institutional distribution of Fixed Income Credit Products.  After Citigroup, Mark was a Managing Director at Bank of America responsible for global distribution of all fixed income and equity market products (2004-2007).  From 2009 through 2012 Mark was the Managing Partner at The Seaport Group, a fixed income investment banking boutique specializing in high yield, high grade and distressed debt products.  Most recently Mark was a Managing Director at Blackrock Inc. in the iShares division where he was responsible for institutional distribution of fixed income ETF's. 
Mark has been on the Advisory Council of Cornell University (Class of 1984) since 2011, was on the Board of the Rye YMCA from 2008 through 2014, and has been on the Board of P.O.T.S. (Part of the Solution - Bronx, NY) since 2004 and is currently the Board Chair.
Mark and his wife Mary live in Rye, NY with their four children, Deidre, Andrew, Tyler, and Katie.