First Director, National Institute of Drug Abuse; Former White House Drug Chief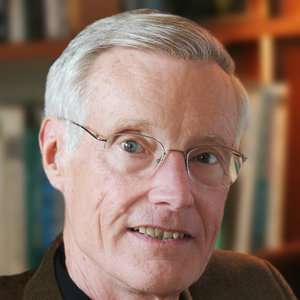 Dr. Robert DuPont is president of the Institute for Behavior and Health, Inc. For more than 40 years, he has been a leader in drug abuse prevention and treatment, including serving as the first director of the National Institute on Drug Abuse and as the second White House Drug Chief. Previously, Dr. DuPont was administrator of the District of Columbia Narcotics Treatment Administration, the city-wide drug abuse treatment program that was the model for the federal government's massive commitment to drug abuse treatment in the early 1970s.
Dr. DuPont's signature role throughout his career has been to focus on the public health goal of reducing the use of illegal drugs. He has published more than 200 professional articles and 15 books and monographs on a variety of health-related subjects, including addiction and recovery. He currently serves on the boards of directors of the National Association of Drug Court Professionals, the Kolmac Foundation, the American Council on Science and Health, the National Anxiety Foundation and the World Federation Against Drugs. Dr. DuPont received his undergraduate degree from Emory University and his M.D. from Harvard Medical School.