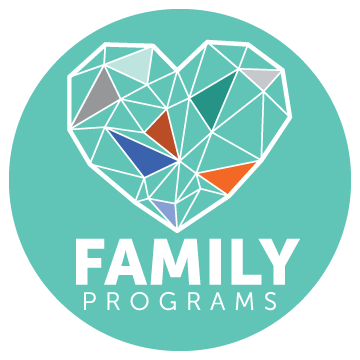 Addiction is a chronic brain disease that shatters lives. Across the country, parents and family members of loved ones with substance use disorder are isolated and afraid. It's time to change that.

When a loved one is dealing with a substance use disorder, it can make family members feel lost, full of blame, and alone.

But knowledge is power. The education our program is working to provide will give families understanding and hope. We want you to know you are not alone.
We are currently reformatting our Family Program to reach a wider audience in every community. Updated family program materials are coming soon. Please check back here for updates!
This new program will include online learning modules, providing family members and loved ones the information to:
Provide education on substance use disorder informed by the latest evidence-based research to help families overcome the myths, chaos, and confusion that surround the disease of addiction.
Helps families understand the many types of treatment resources to find ones suited to meet their needs.
Families will be introduced to topics such as:
Understanding Addiction as a Disease
How to Find Quality Treatment
Dealing with the Stigma and Shame Surrounding Addiction
What Recovery Looks Like for your Loved One and Yourself
-->
Grant Support
UnitedHealth Group Foundation has generously provided a grant to Shatterproof for the development of the Family Program, where much-needed guidance from trained facilitators can be obtained in a stigma-free environment.