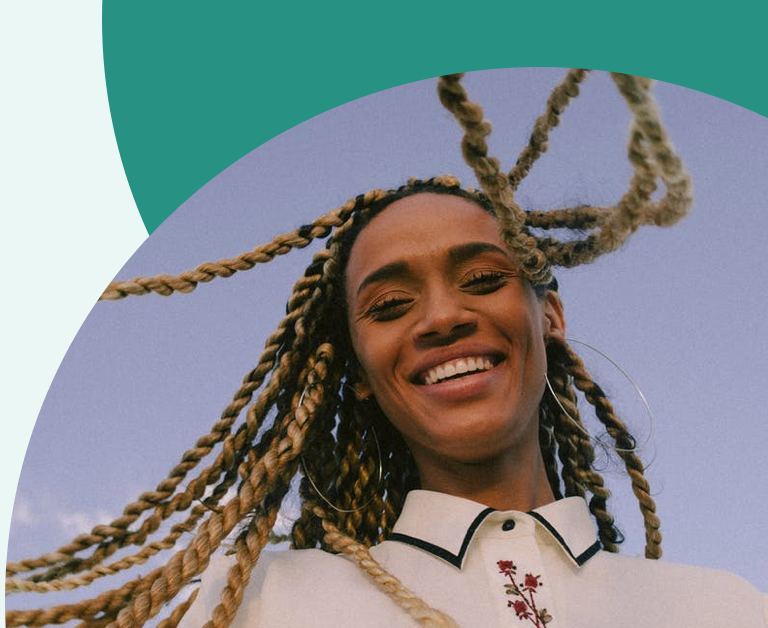 Learn about the different types of treatment
Treatment comes in different shapes and sizes. The best place to start your journey depends on the severity of your addiction, as well as other factors such as whether you have a safe place to live or other health conditions. Remember, sometimes your addiction treatment and recovery journey may involve transitioning between different settings.
Learn the basics
Learn how to recognize high-quality treatment
Researchers agree that no matter where you receive addiction treatment, the care should include certain components that are shown to help improve patient's results. The Shatterproof National Principles of Care© for addiction treatment outline the practices that you should look for in all addiction treatment.
Check out the National Principles of Care©