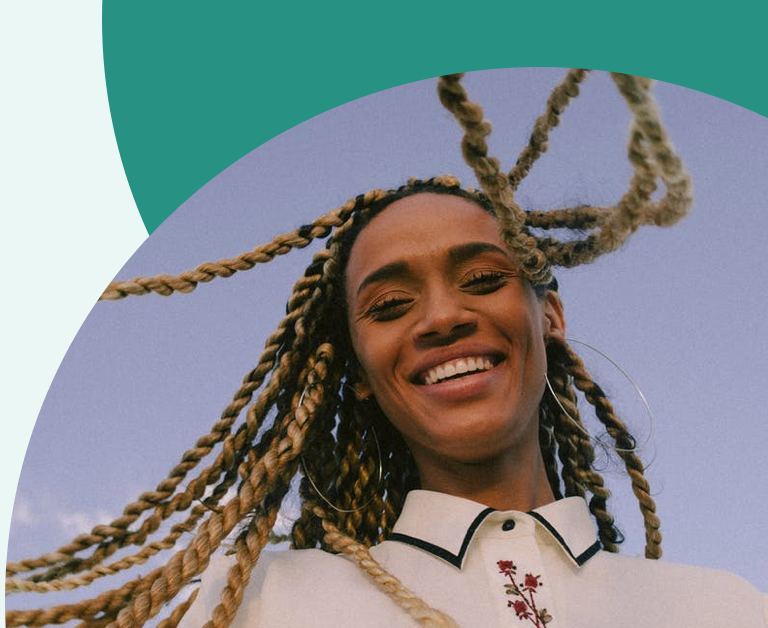 Not sure what treatment is right for you or a loved one?
Answer a few short questions to get a recommendation about the best treatment setting and level of care.
Get started
There is hope. People DO recover.
I chose recovery because I knew in my heart that I deserved a better life. I survived things that should have killed me. I'm living proof that recovery is possible.
Simone Brodey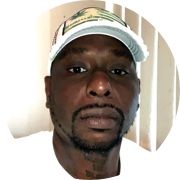 Recovery was confusing at first. I wondered what got me to this dark place. But I wanted to get better for myself, my wife and kids. 10 months later, I'm sober. Recovery is possible.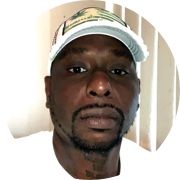 Melvin Green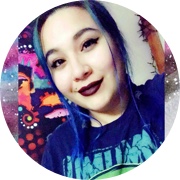 I just celebrated two years of recovery. I would've never believed I could do it. And now I cannot believe I didn't do it sooner. Recovery is possible – believe in your power.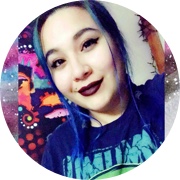 Vie Oneiro