Welcome to everything to help you cultivate fundraisers!
Logos
You can share these links with your fundraisers to use. They cannot alter the logos in any way. If they want to use Shatterproof only, they can use our Shatterproof Supporter logos.
Support for Fundraisers
This is a fundraising hub containing articles on specific topics, as well as social media samples. and fundraising downloads.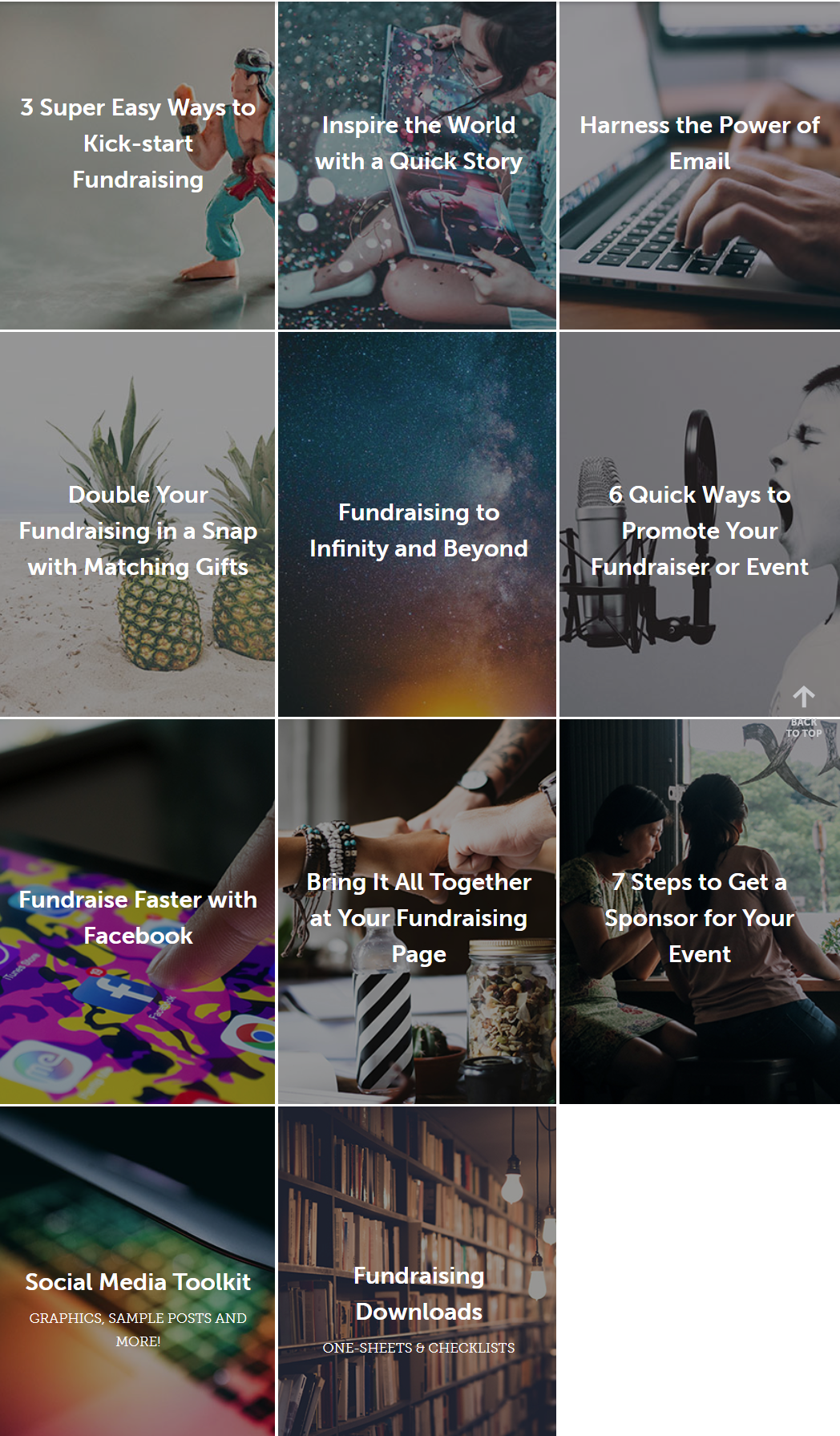 5K Walk/Run
Sponsorship
Promotion
Supporter Tools
Videos
DIY {IN PROGRESS - CHECK BEFORE USING}