2021 Shatterproof Addiction Stigma Index
From social isolation to lack of treatment, addiction stigma perpetuates discrimination and takes a devastating toll on millions of lives. This resource will guide us to a more tolerant, compassionate, and healthier future.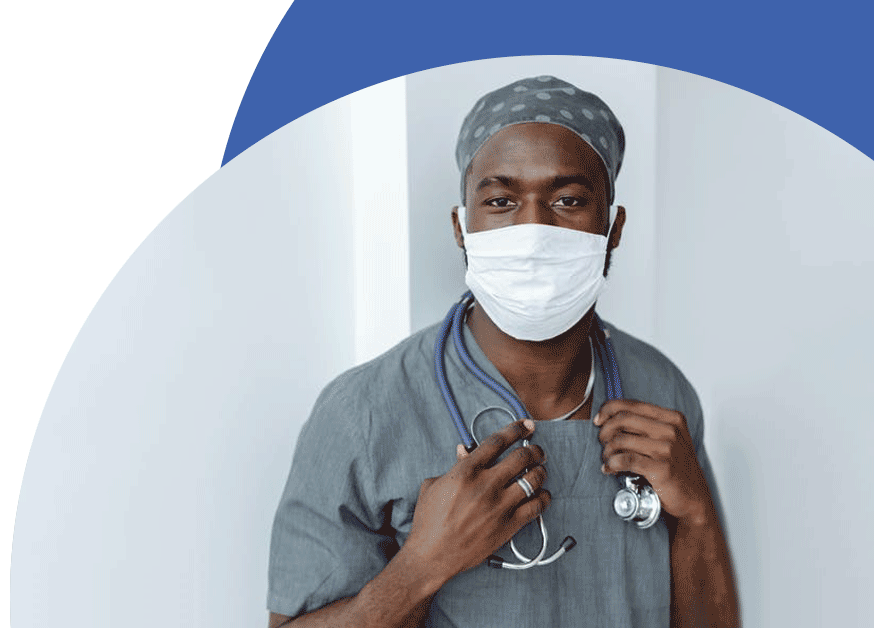 Treating those with a substance use disorder with compassion has an immense impact.
Watch now
Ending Addiction Stigma
Wed, 07/15/2020 - 16:29