Our plan to fight stigma
We're coordinating with partners nationwide to end stigma.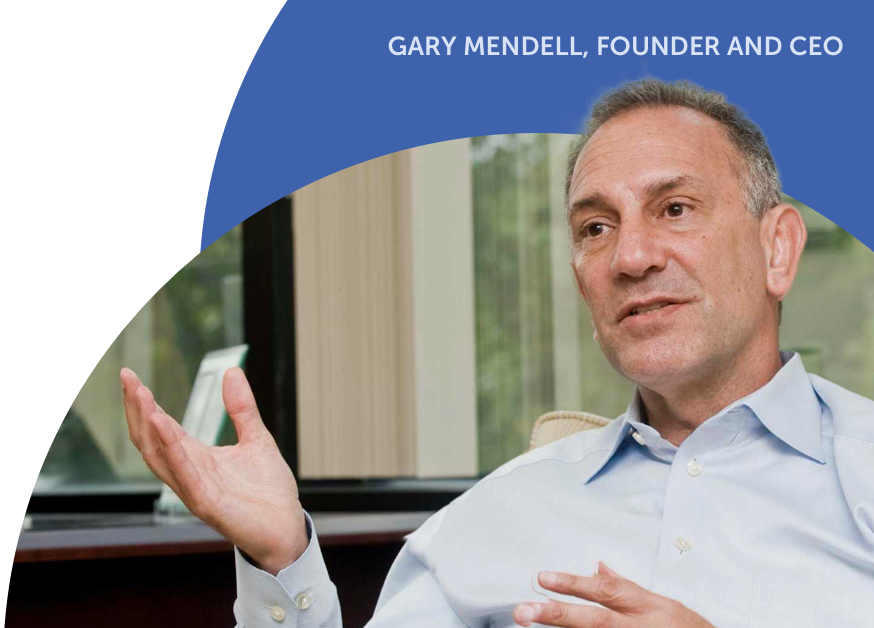 Stigma is the missing piece in our nation's response to the addiction crisis.
Watch now
Plan to End Addiction Stigma Final
Wed, 07/15/2020 - 16:46
The Approach
Identify key stakeholders
The six systems that will have the largest impact on those with Substance Use Disorder (SUD), those seeking treatment, and those in recovery are employers, healthcare, government, criminal justice, media and entertainment, and local communities.
Create materials that enable individuals and organizations to take action
Resource Includes:
Altering language to implement evidence-based best practices
Eliminating harmful policies that act as barriers
Tools to help deliver these changes at organizations
In early 2021, we will release easy-to-implement Tool Kits for stakeholders to do their part. Contact Shatterproof to learn how your organization can help fight stigma.
Build a national coalition
Shatterproof will bring together a core group of Partners and Coalition Members who can generate an outsized impact and sustain momentum over time by implementing key actions. This coalition will help reach a tipping point where thousands of institutions are implementing stigma-reducing actions and working alongside those with lived experience to create evidence-based change.
Create an Addiction Stigma Index
This annual measurement system will measure the knowledge, attitudes, and behaviors of the general public, those within our six targeted systems, and those with SUD.
Stakeholder Certification
Publicly recognize organizations as "Allies" for implementing Action Items and leading innovation around additional actions.
Promote the movement
Use national and local media to promote the movement, its progress and impact, and ways for individuals and organizations to get involved.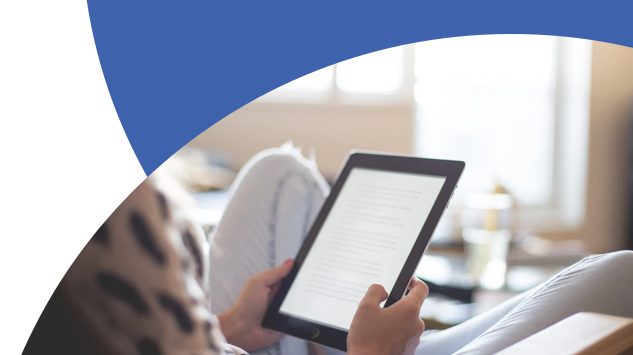 Shatterproof's Strategy to End Stigma
Read the latest research about stigma, the impact it has on society, and Shatterproof's strategy to address it.
See our strategy
Recovery is life changing!
This holiday season, make recovery accessible. Be part of something special and help change lives!