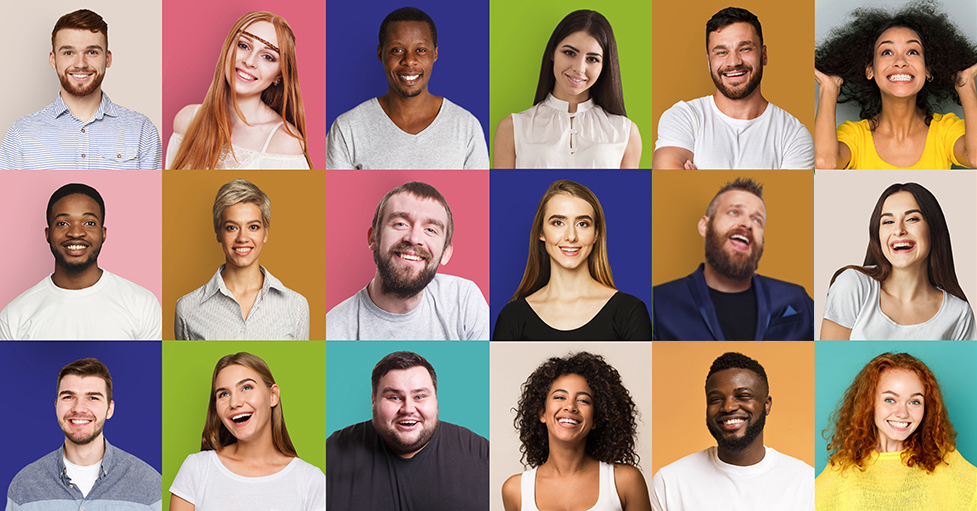 Recovery is for everyone.
No matter who you are, or how you find recovery, the most important step is getting there.
There is always hope for recovery.
From medications to support groups, programs where you go away for treatment and those where you stay at home – there are so many tools that can help on the journey to recovery. Like any big life change, recovery doesn't happen overnight, but with the right tools people recover every day.
Recovery is real — and possible.
September is National Recovery Month, and here are some people who have been touched by addiction and are now living happy lives in recovery. 
Ciara
I was homeless. I was using any drug I could get my hands on. In treatment, I found a place where I belonged, where I made friends, and where I felt love that filled the void in me. Now two years into recovery, my heartache has turned into happiness.
Mahmoud
I do not regret being addicted. Because in recovery, my level of awareness has risen to a level I never thought possible. Today I am able to feel fully, and to properly understand those feelings.
Alexis
I'm still learning who I am. But I'm starting to like myself, maybe even love myself, so much more than before. I can finally start being the mother both of my daughters need, want and deserve. I am so grateful for that.